With loved ones in the moment of need
Achieve independence inside and outside the home with our stylish long lasting watch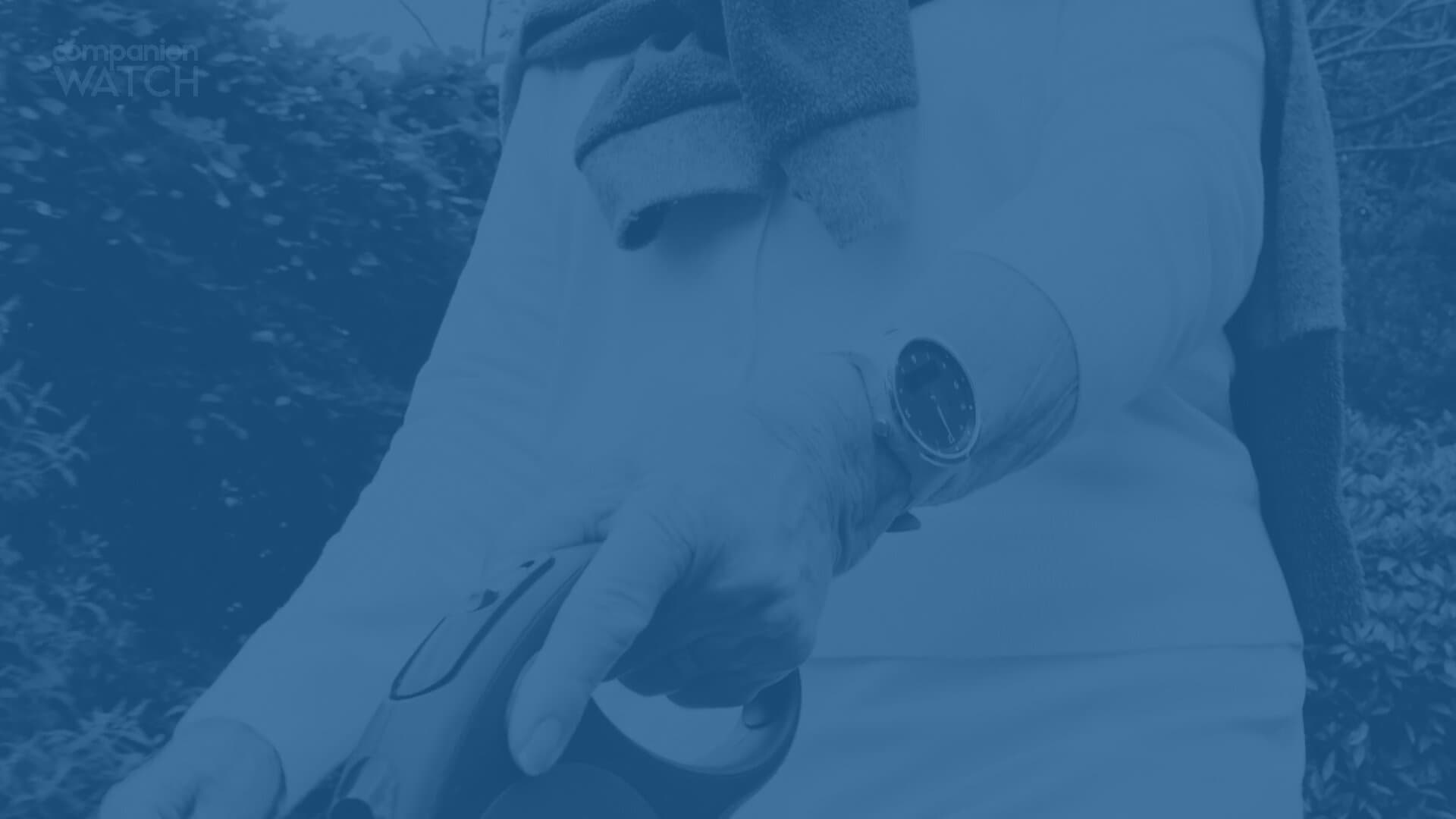 A watch that monitors health
... and calls for help in an emergency
An app that alerts those who care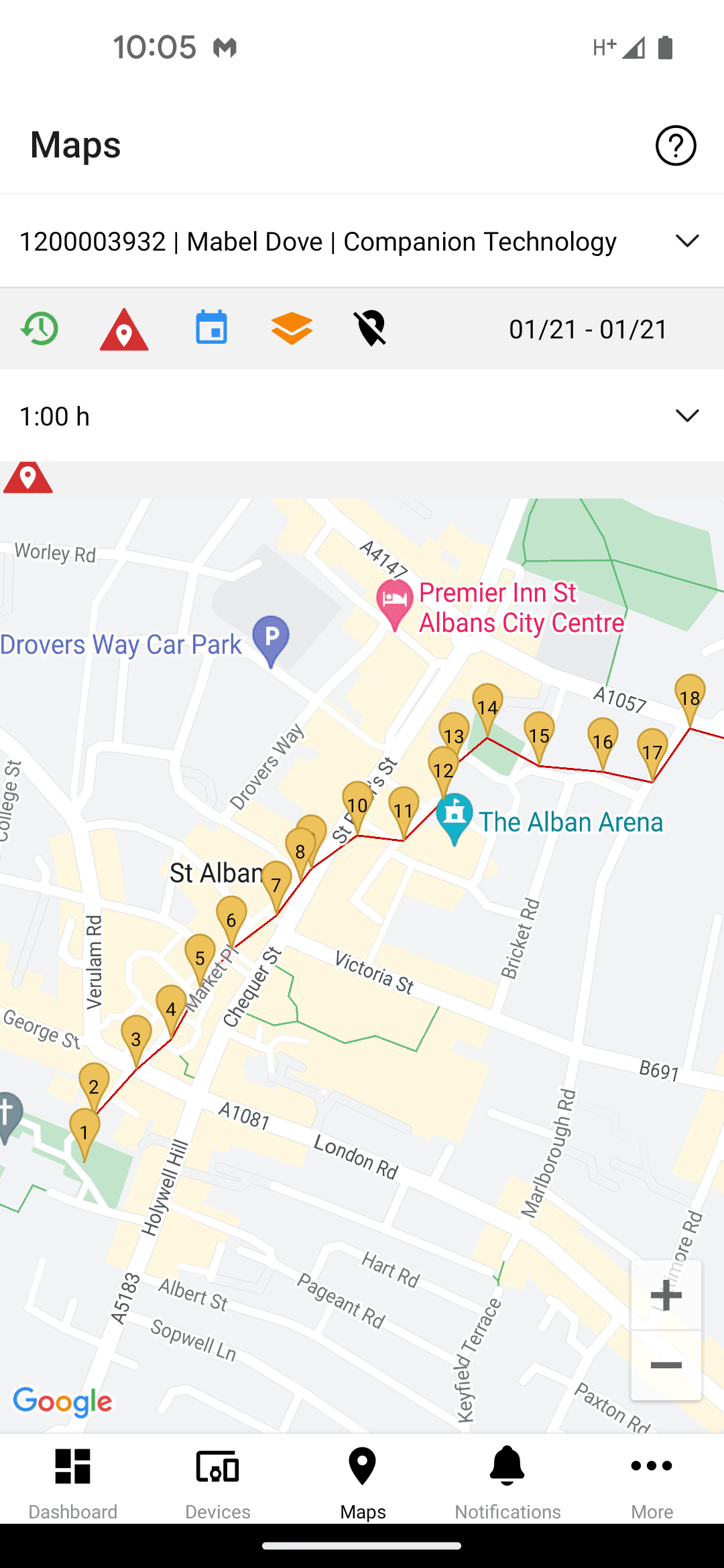 ... and clearly locates the wearer
Give the gift of peace of mind
10% discount on new watches this festive period. Use this code at checkout: FESTIVE23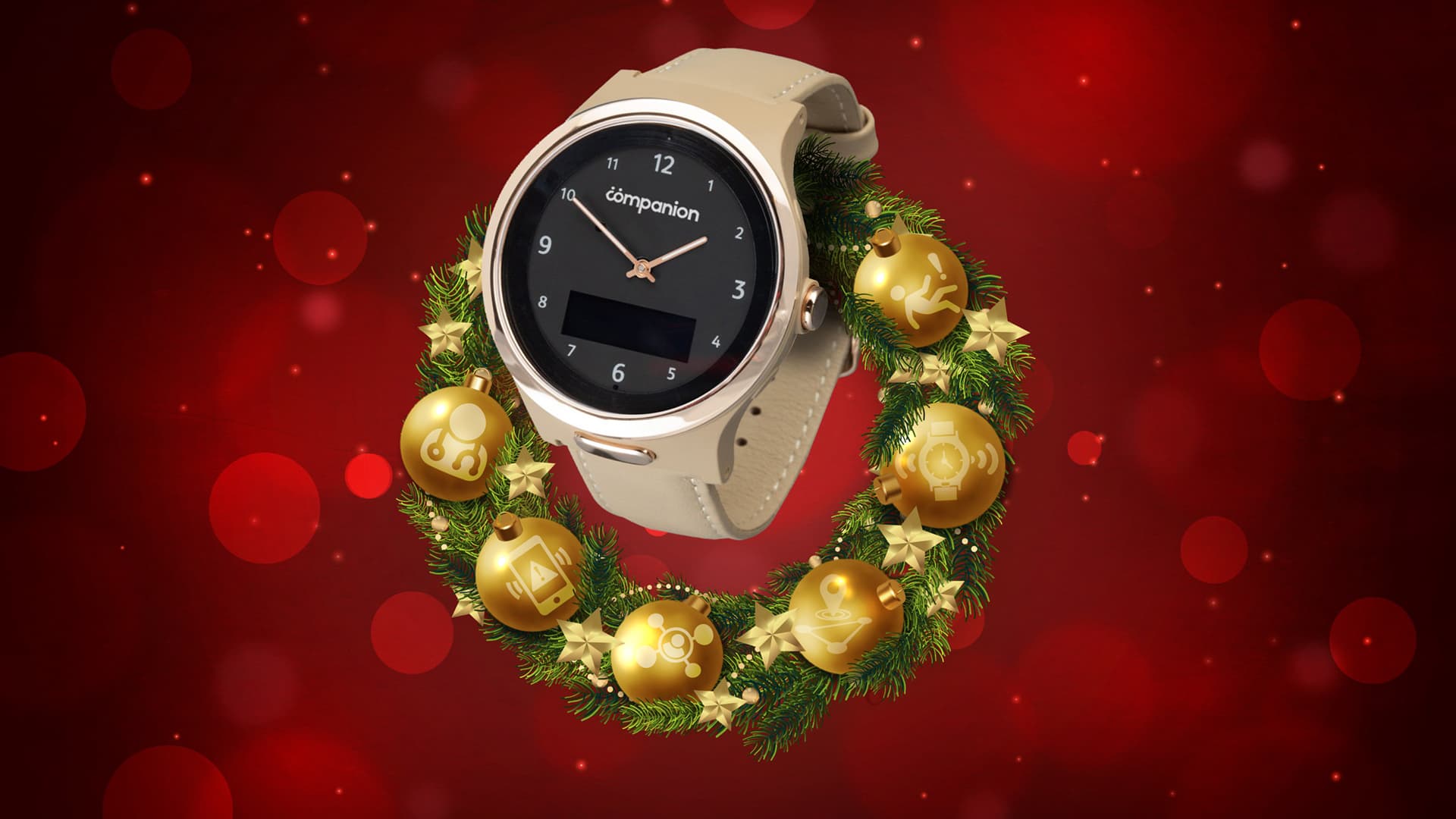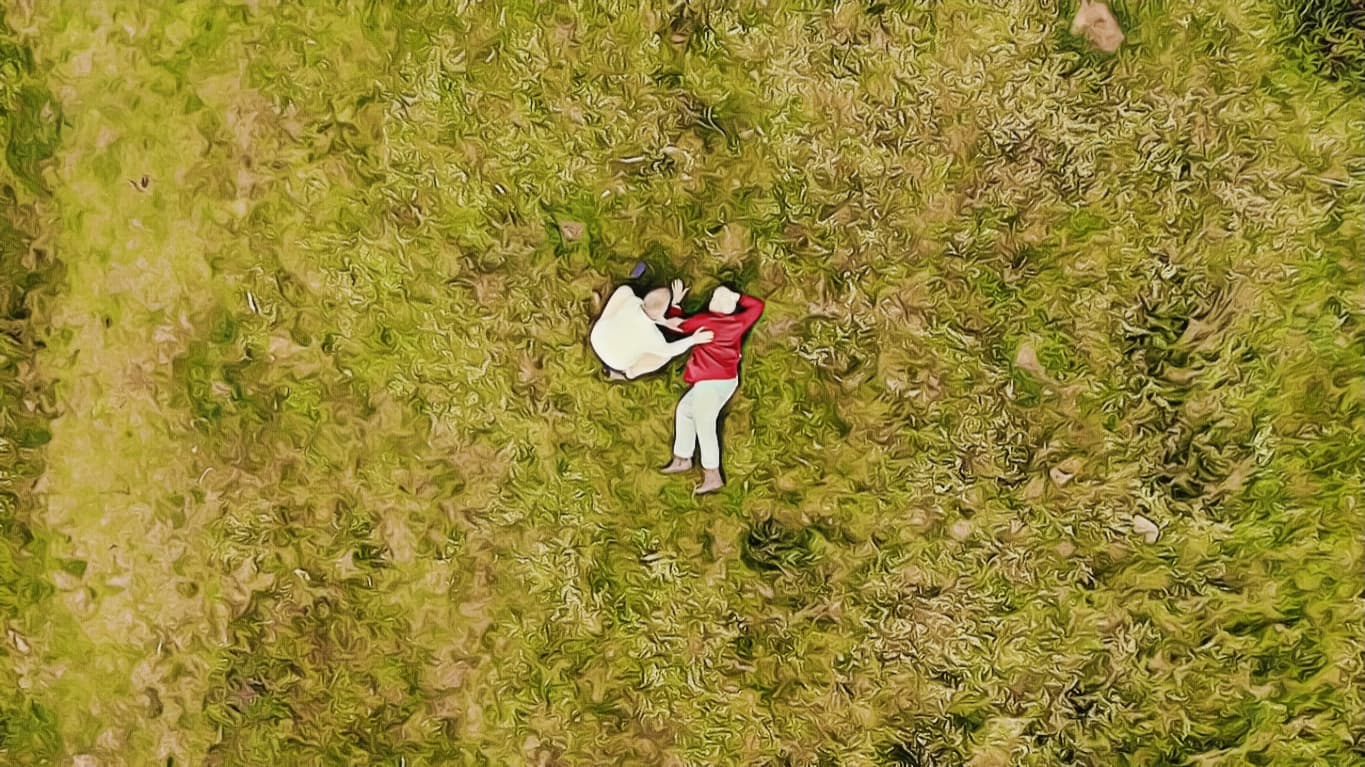 Works inside and outside the home
No WiFi required. It connects directly to the network and does not need to be paired with a mobile phone.
What says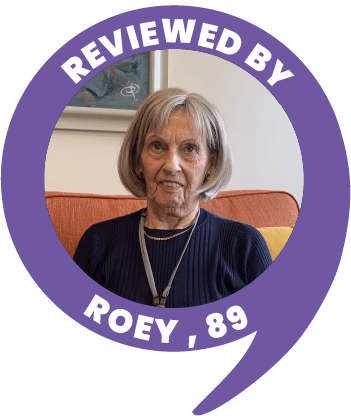 "I love it. People just don't believe it's a personal alarm watch. I'm not embarrassed to wear it and in fact I get a lot of compliments"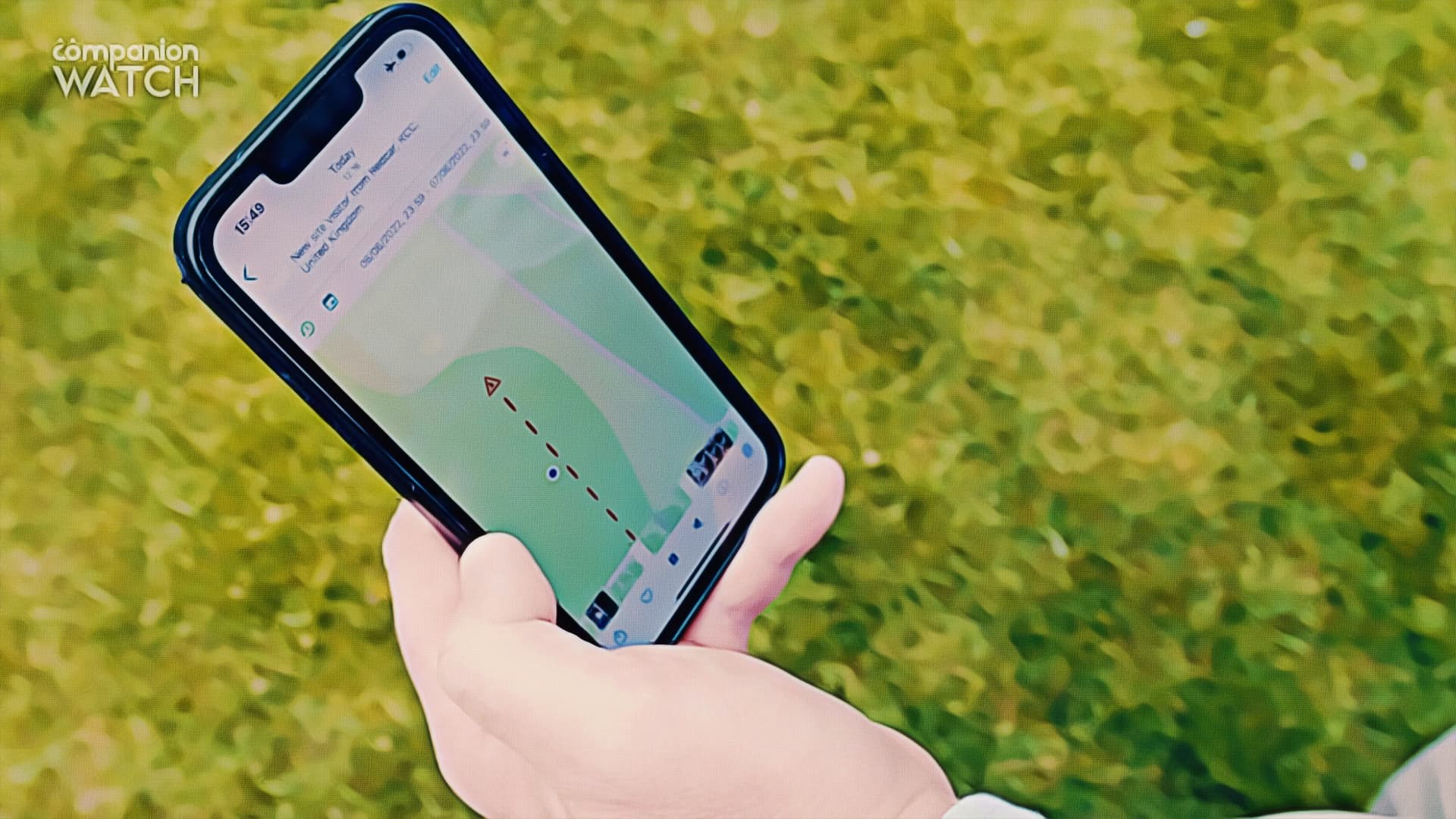 See the Companion watch in just 40 seconds
Trusted
M Baker

Dad's companion watch was delivered within 48 hours of ordering it. The watch was already setup with my address book contacts and after a 1 hour charge it was ready to use. Really pleased with the service and support so far.
L Potter

I have been wearing my companion watch for several months now. The watch gives me peace of mind regarding my heart rate and the ability to monitor it after medication changes. It is comfortable to wear and is easy to read. I also find the portal really helpful.
N Turrell

Mum lives alone and is still really active. Her companion watch provides both of us with the reassurance that if something goes wrong she can press the SOS button on the side of the watch to alert me and we can have a conversation via the watch if needed.
Yvonne T

I find it very reassuring to know that my son is able to see the Companion data about my health, so even if I do not hear from him daily, I know that he is aware, and looking after me. Once I put the watch on I forget that I am wearing it.
Di

I bought a companion watch for my aunt who has dementia. She's happy to wear it and likes the fact that it's big. It's reassuring to know that if she does get too confused to find her way back the watch will enable her to be found quickly. I was looking for something that my aunt would happily wear and could detect where she was for her safety and this watch filled both those criteria, so I'd highly recommend it, it's given me peace of mind.
Ben C

I'm comforted by the fact that my family are alerted whenever my granddad falls. He can also raise an alarm if necessary, by pressing the SOS button on the watch. I would very much recommend this device to others, as it has definitely allowed the family to intervene rather than Granddad using 111 and 999.
H Hamps

My mum loves her new companion watch. It's not a complicated computer screen on her wrist, but it offers the digital benefits of other more expensive watches.
Amy F

Mum wears her companion watch day and night. She can show her GP heart rate activity from before, during and after a health condition episode. Sharing her health metrics data means the GP can see the impact of medication changes.
N Reynolds

The custom service is brilliant. Just had our zoom lesson , really helpful and answered all our questions. This is going to make a huge difference for all the family. Thank you so much.
Trusted

Accessible SOS button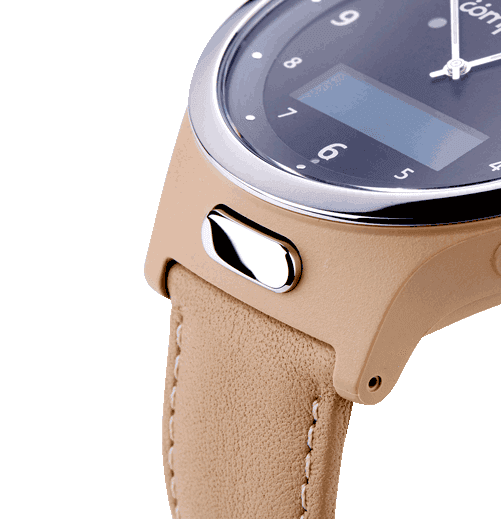 Press at any time to alert those who care
Automatic fall detection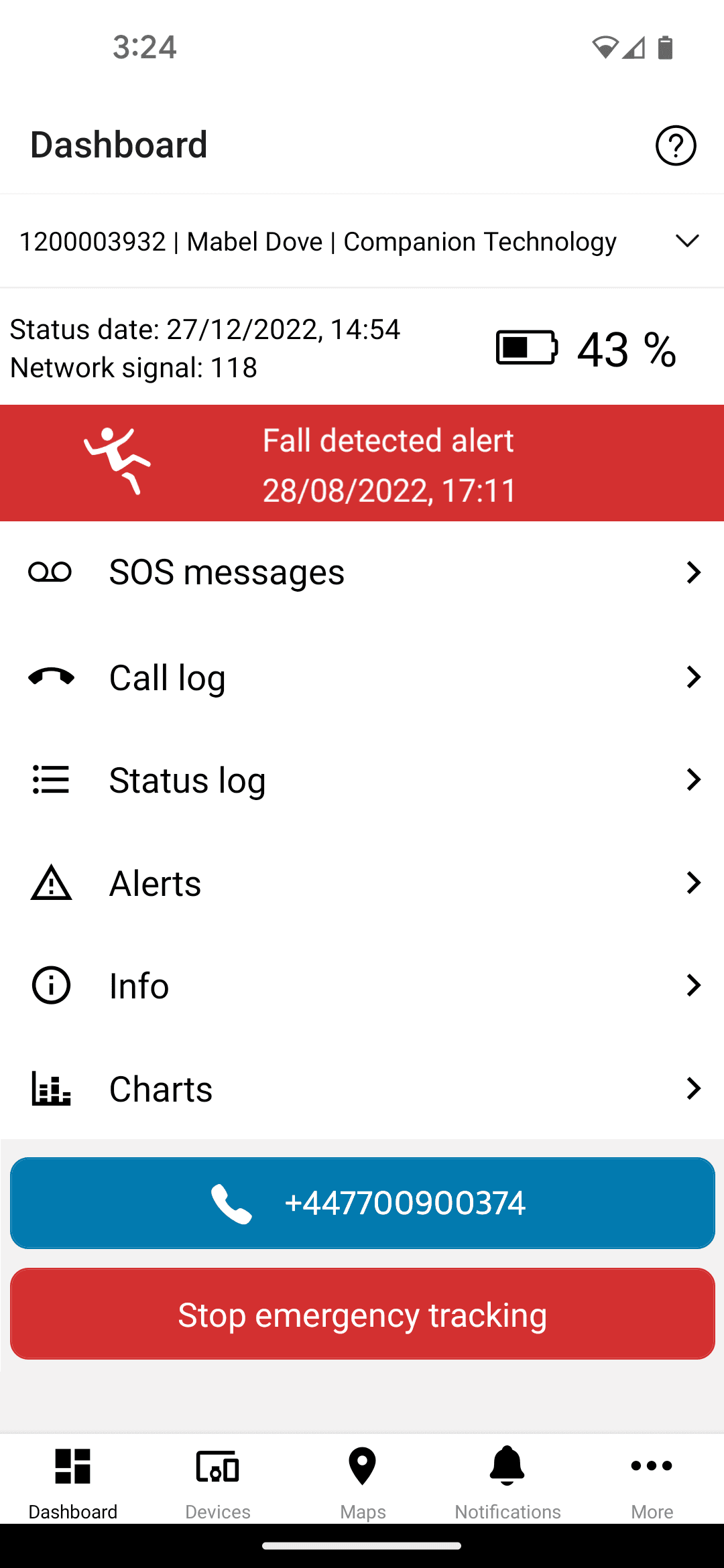 When a fall is detected an alert will be raised and emergency tracking activated
Speak directly with the wearer in an emergency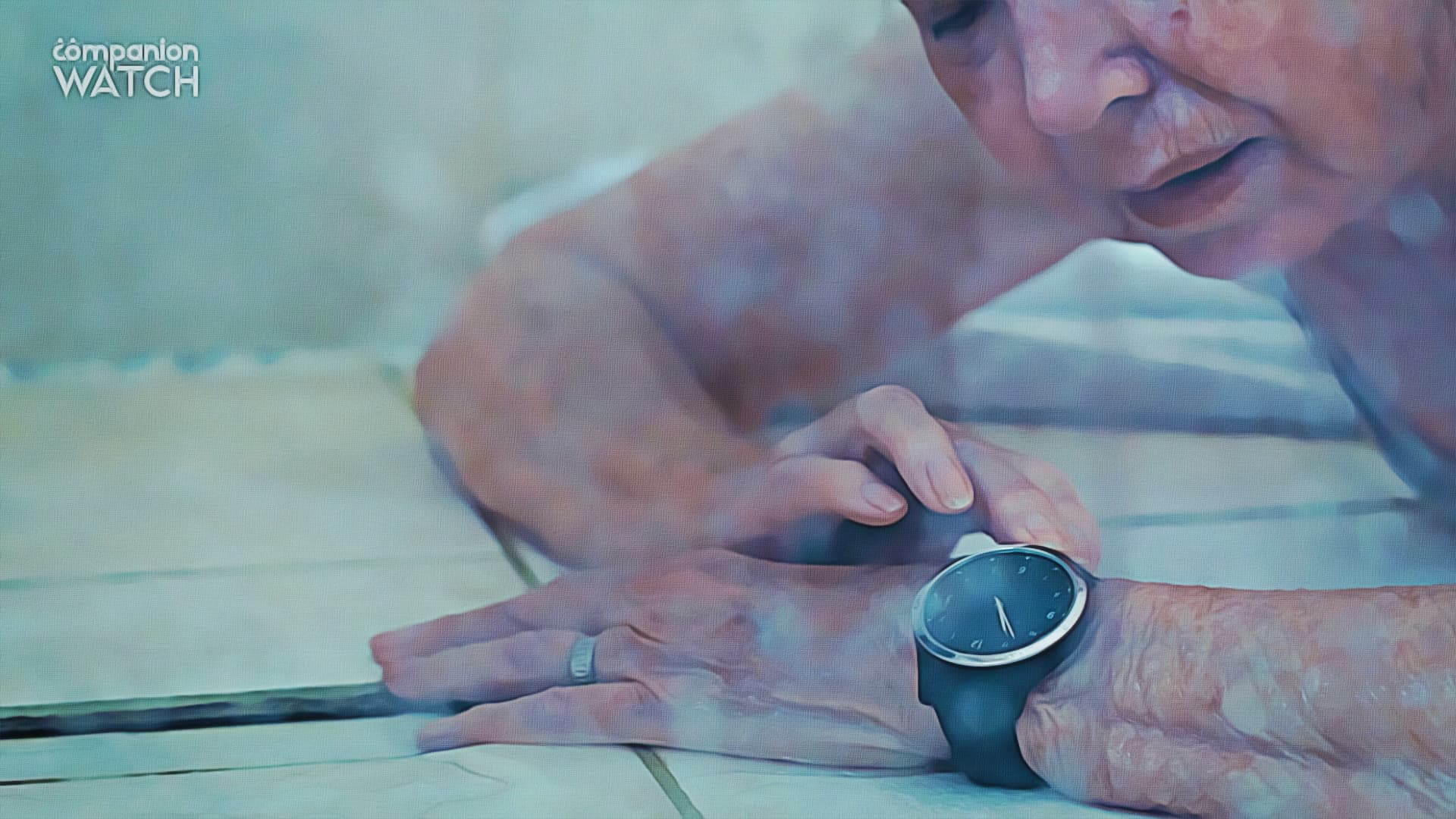 Long battery life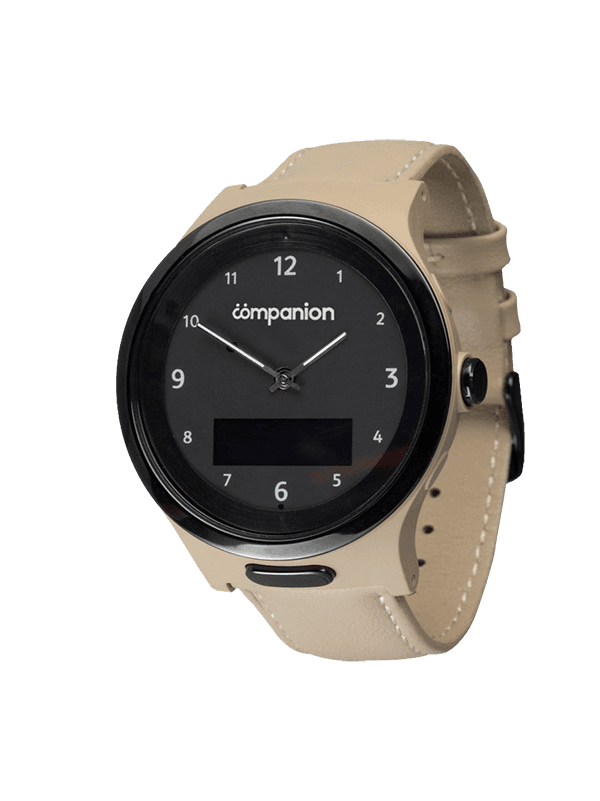 The watch communicates using a special low energy mobile network. This saves on battery life allowing the watch to last up to five days between charges.
Does your loved one wander ?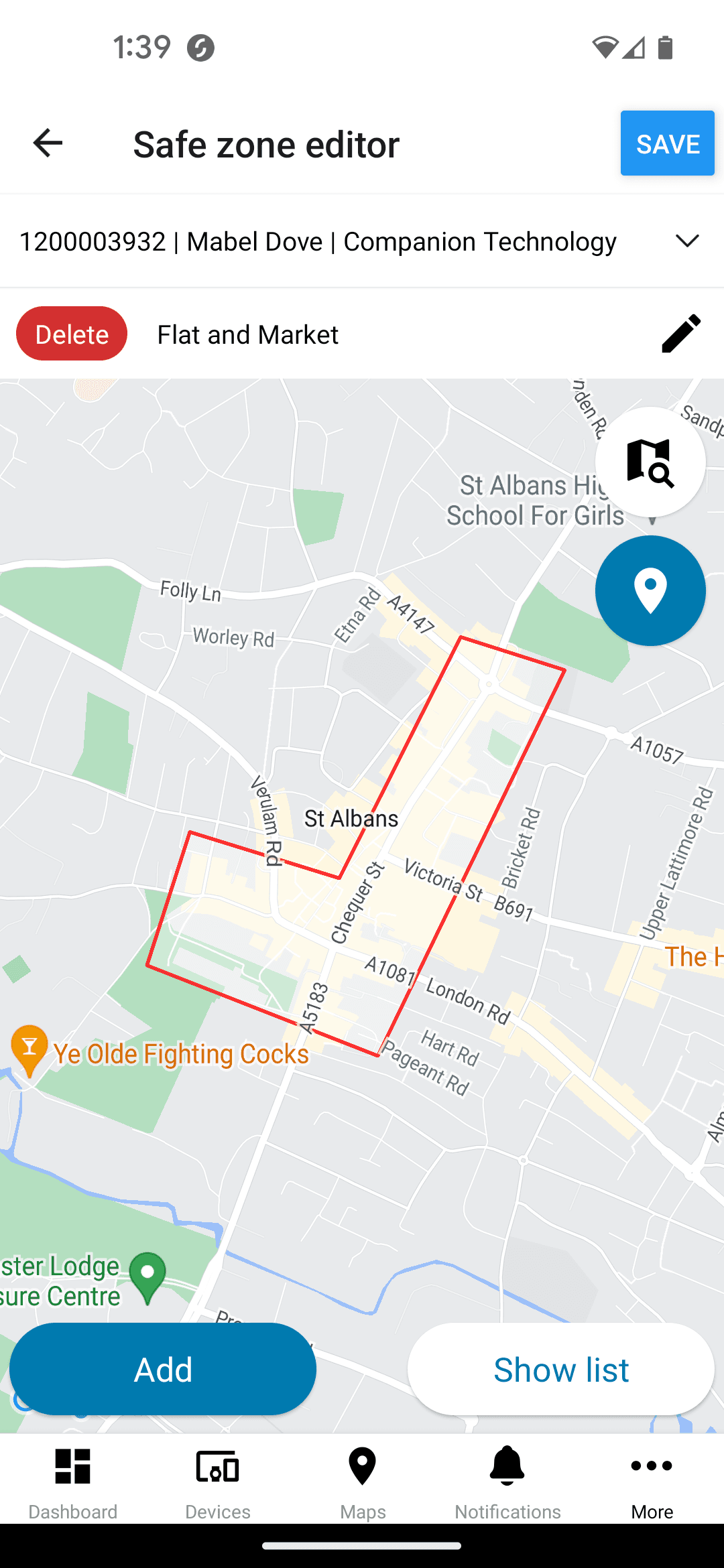 Receive an alert when the wearer leaves their safe zone
When the wearer does any of the following:
Presses the SOS button
Has a fall
Leaves their safe zone
Emergency tracking will be enabled and the call list contacted via:
Phone call
SMS message
App notification
Email
Monitor a wandering episode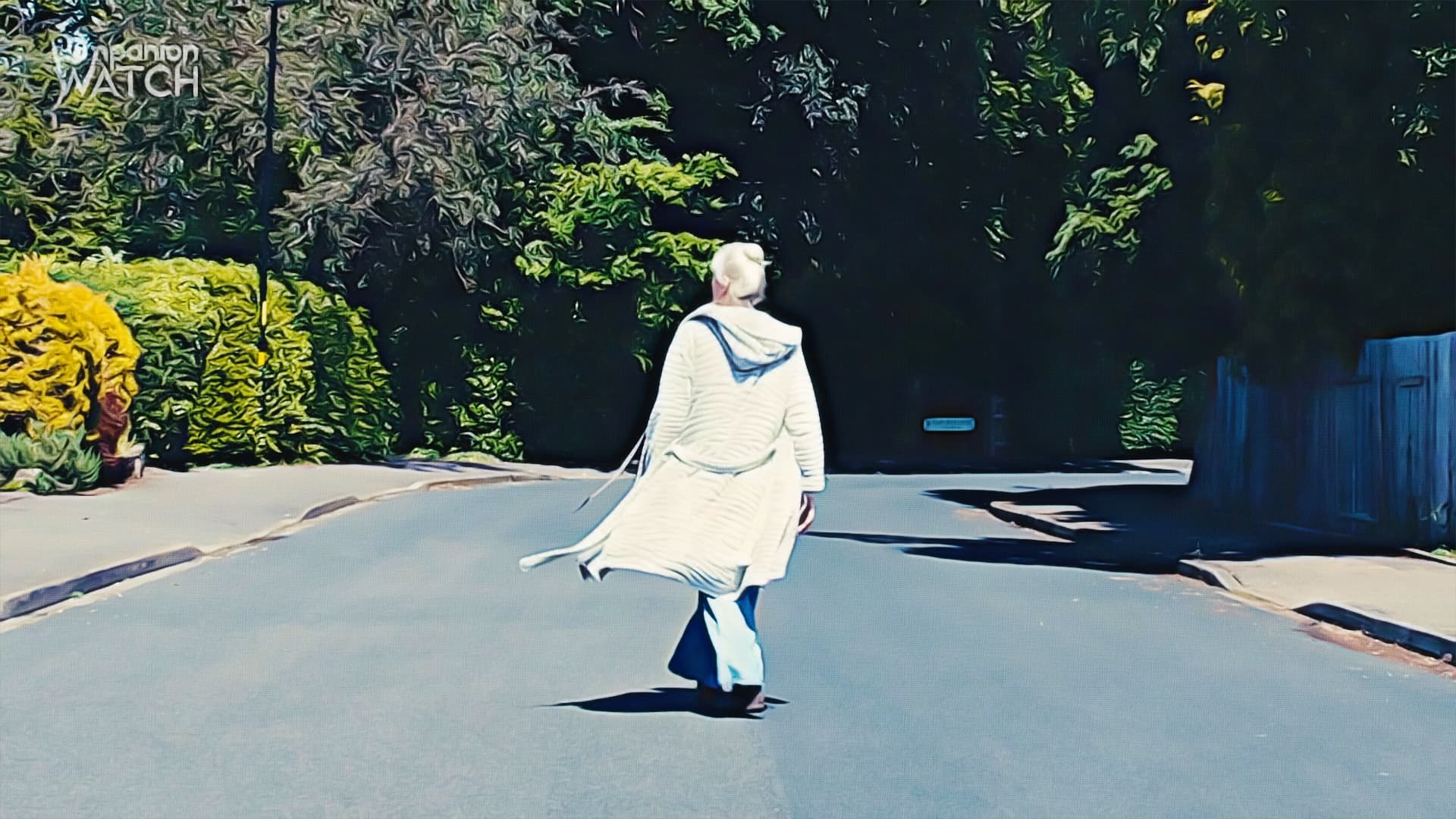 No call centre required
In an emergency our automated telephony system will connect the wearer directly with the first available person in their emergency call list.
This call list can contain up to eight contacts who will be contacted in priority order until one responds.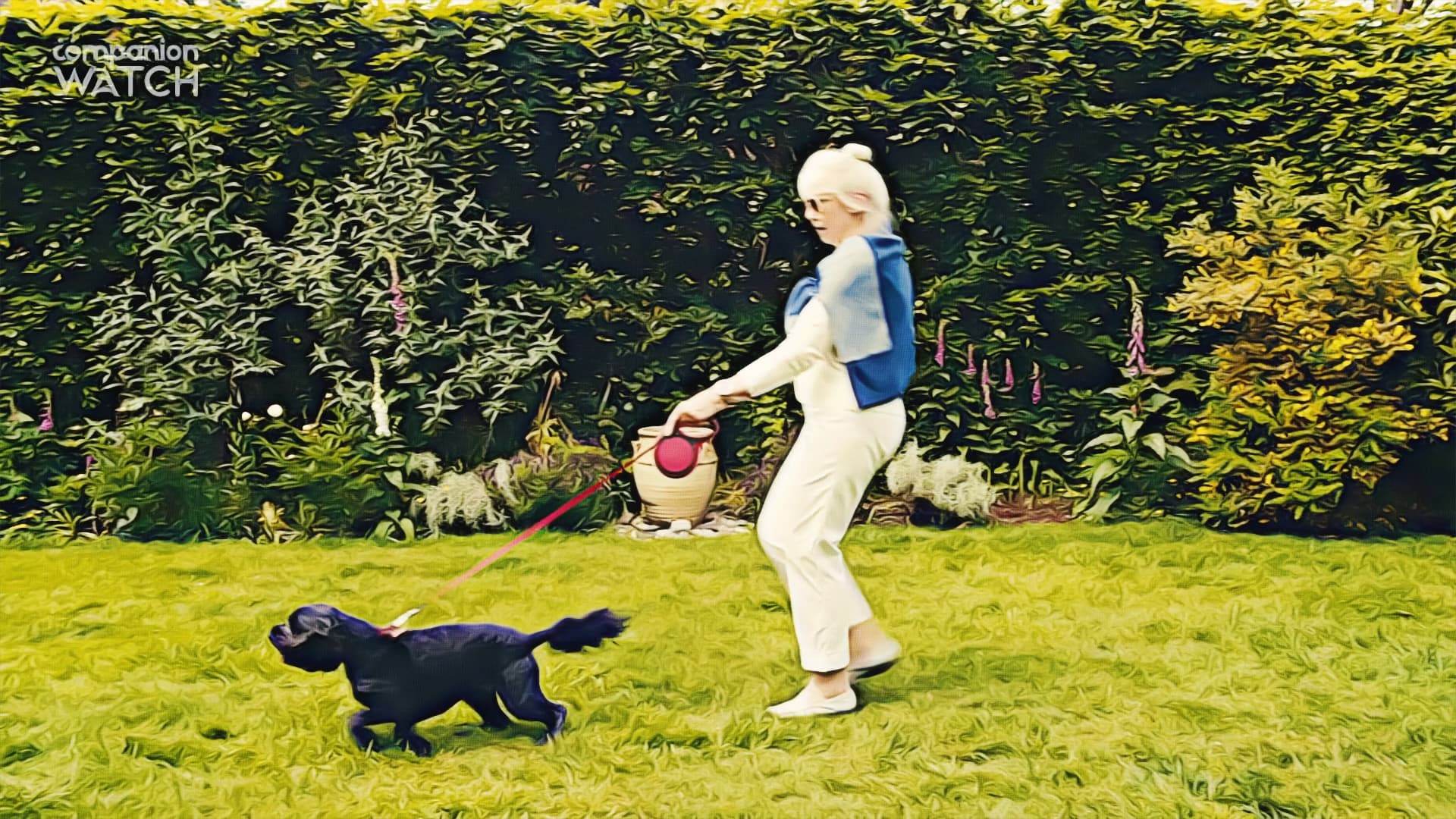 Stay Active
Get out and about, knowing help is on hand if needed
Help on hand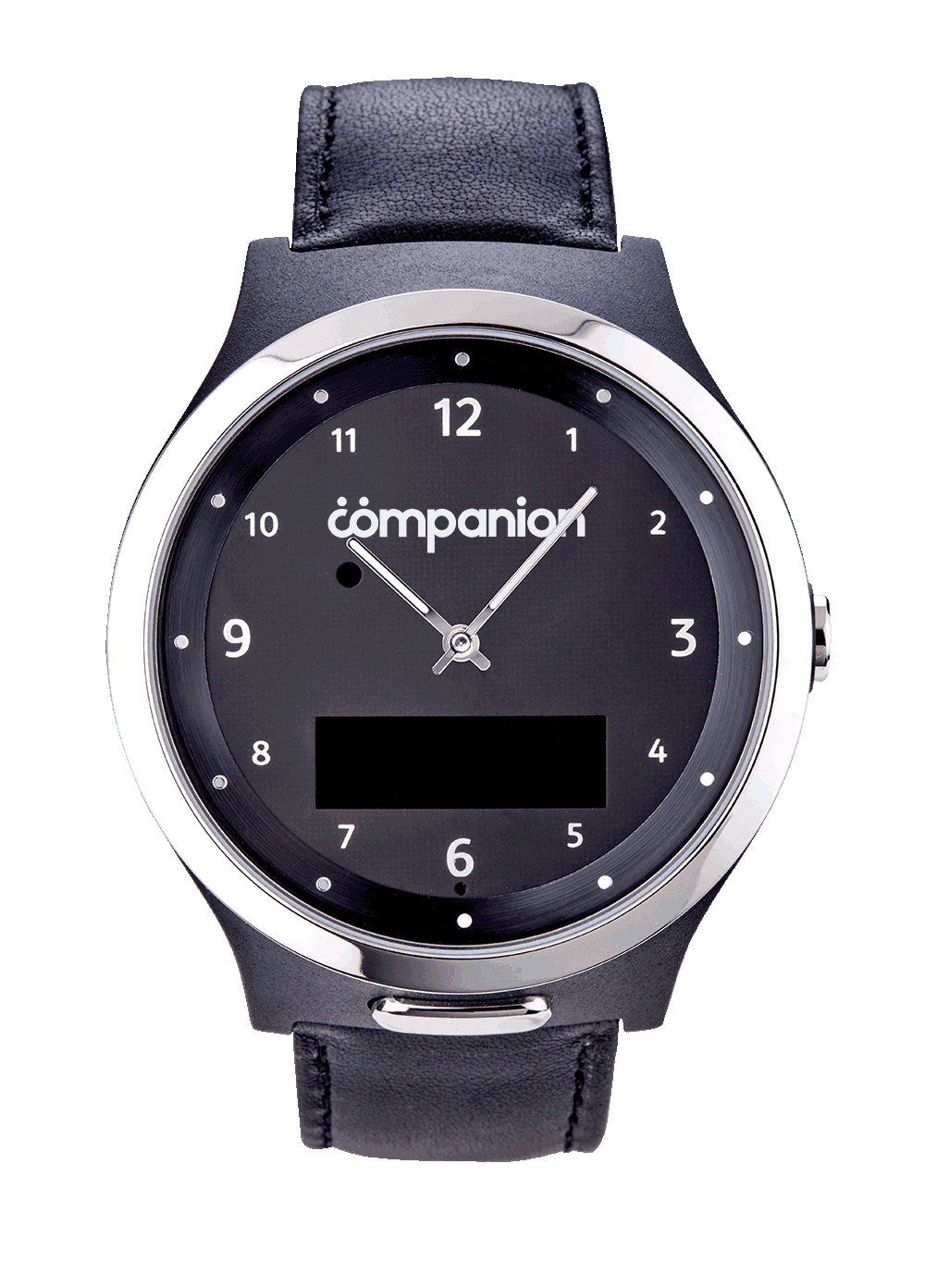 Wearing a Companion watch is part of the everyday routine while providing safety and reassurance, day and night.
For wearers who suffer with mild cognitive impairment (MCI) or dementia the interactive watch features and notifications can be disabled, reducing the chance of confusion or anxiety.
Independent Living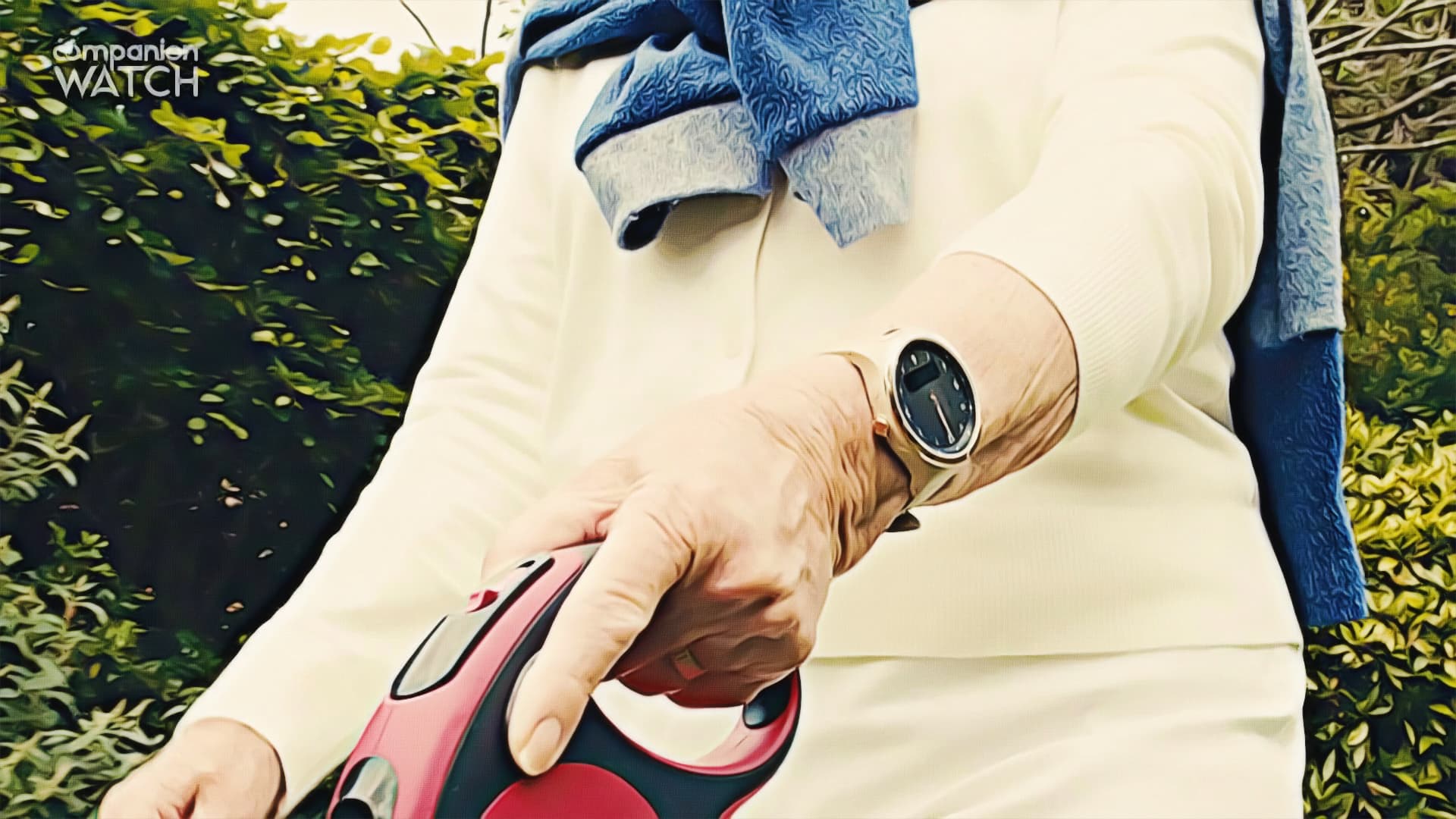 Wearing a Companion watch allows the wearer to live independently in their own home for longer.
Compared with the cost of residential settings this can save a fortune.

LTE-M, standardised by the GSMA, is described as a low power wide area technology, providing low device complexity and extended coverage.
Certified
The Companion watch is certified as a LTE-M device suitable for use on AT&T networks.
In the UK the Companion watch is licensed to run on the O2/Telefónica LTE-M network.
Premium Reporting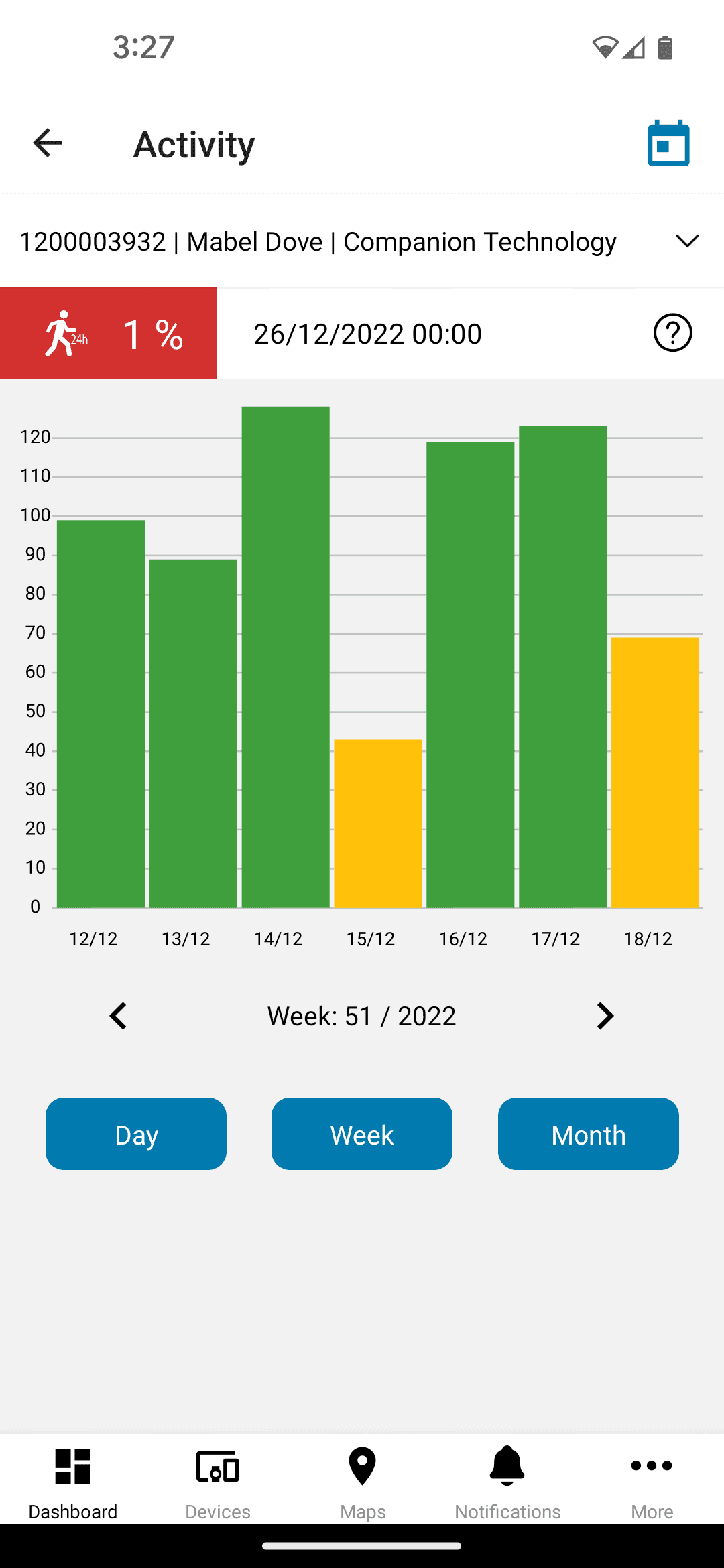 All customers have access to a heart rate chart. Premium customers additionally have access to charts showing:
Activity level
Respiratory rate
Heart rate variability
Watch features
Diameter: 46 mm
Thickness: 13.9 mm
Weight: 45 grams
Can be worn in the bath or shower (IP67)
Loudspeaker and microphone
Haptic feedback
LTE-M SIM card pre-installed
Drop in charging dock included
Charges to 100% in under 1 hour
Five day average battery life
Leather strap
Standard 22mm lug allows change of strap
Fit wrists sizes from 95 mm to 195 mm
Stainless steel buckle
Share progress towards activity goals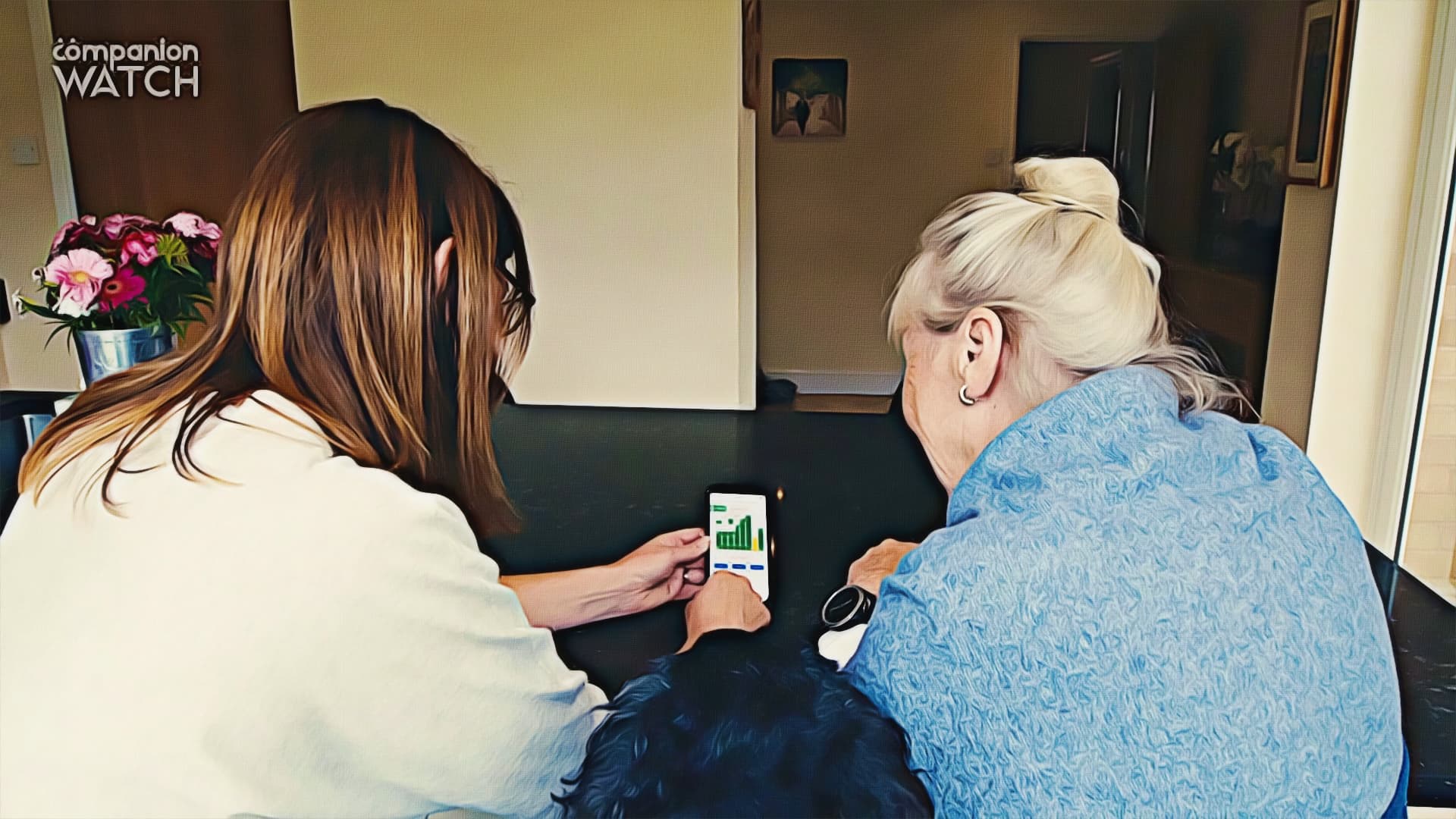 Available in six colours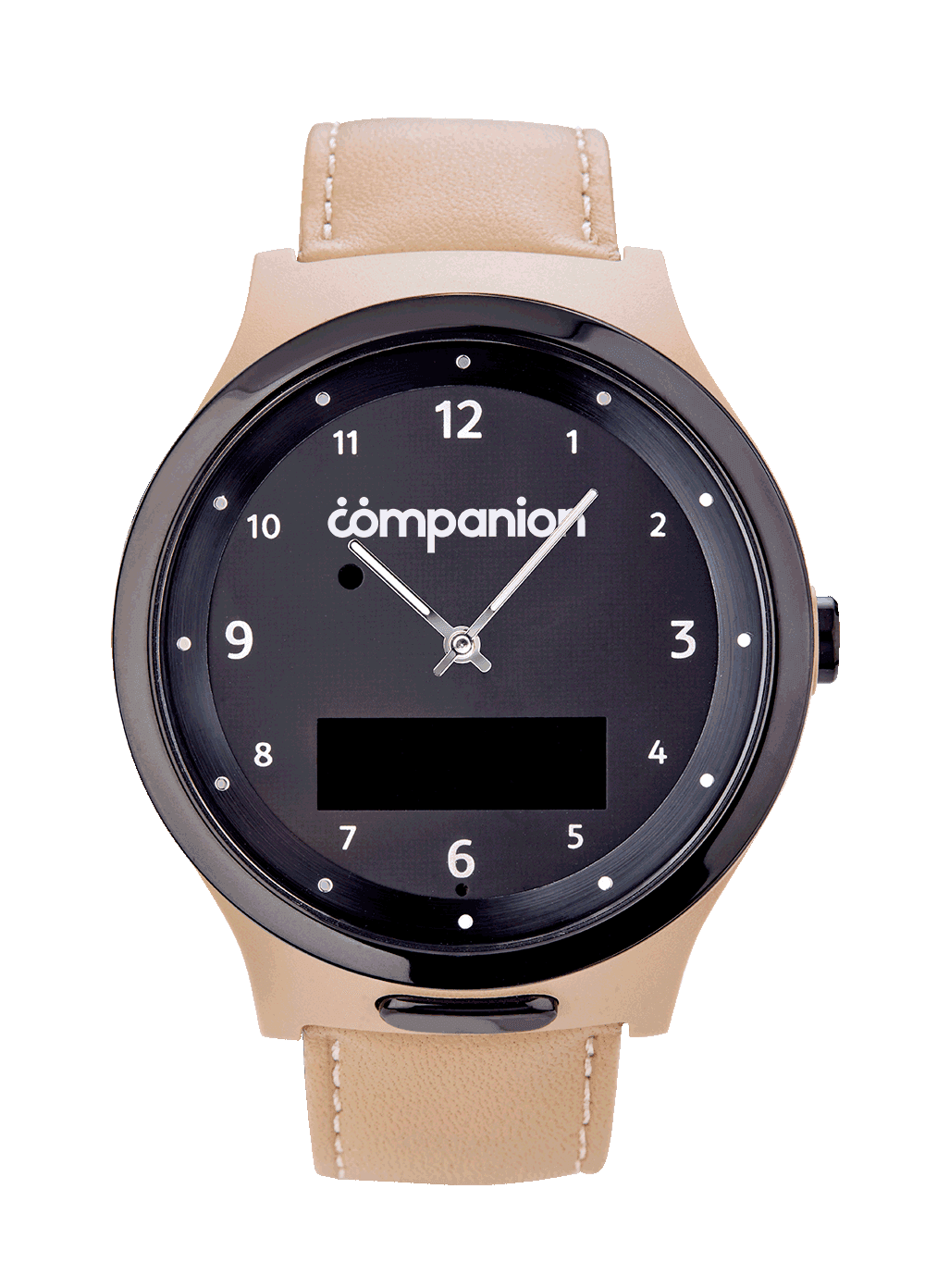 Sand Black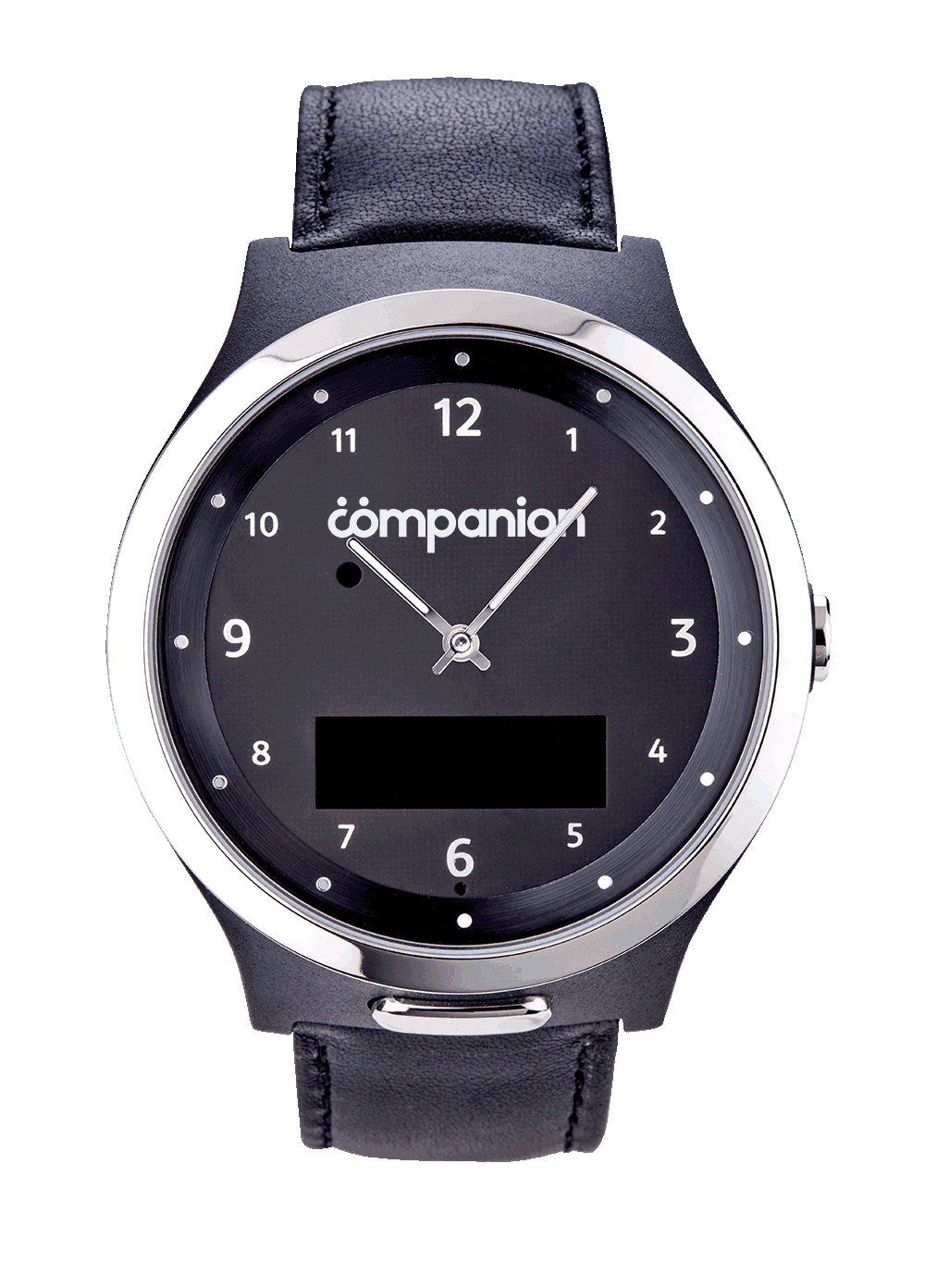 Onyx Silver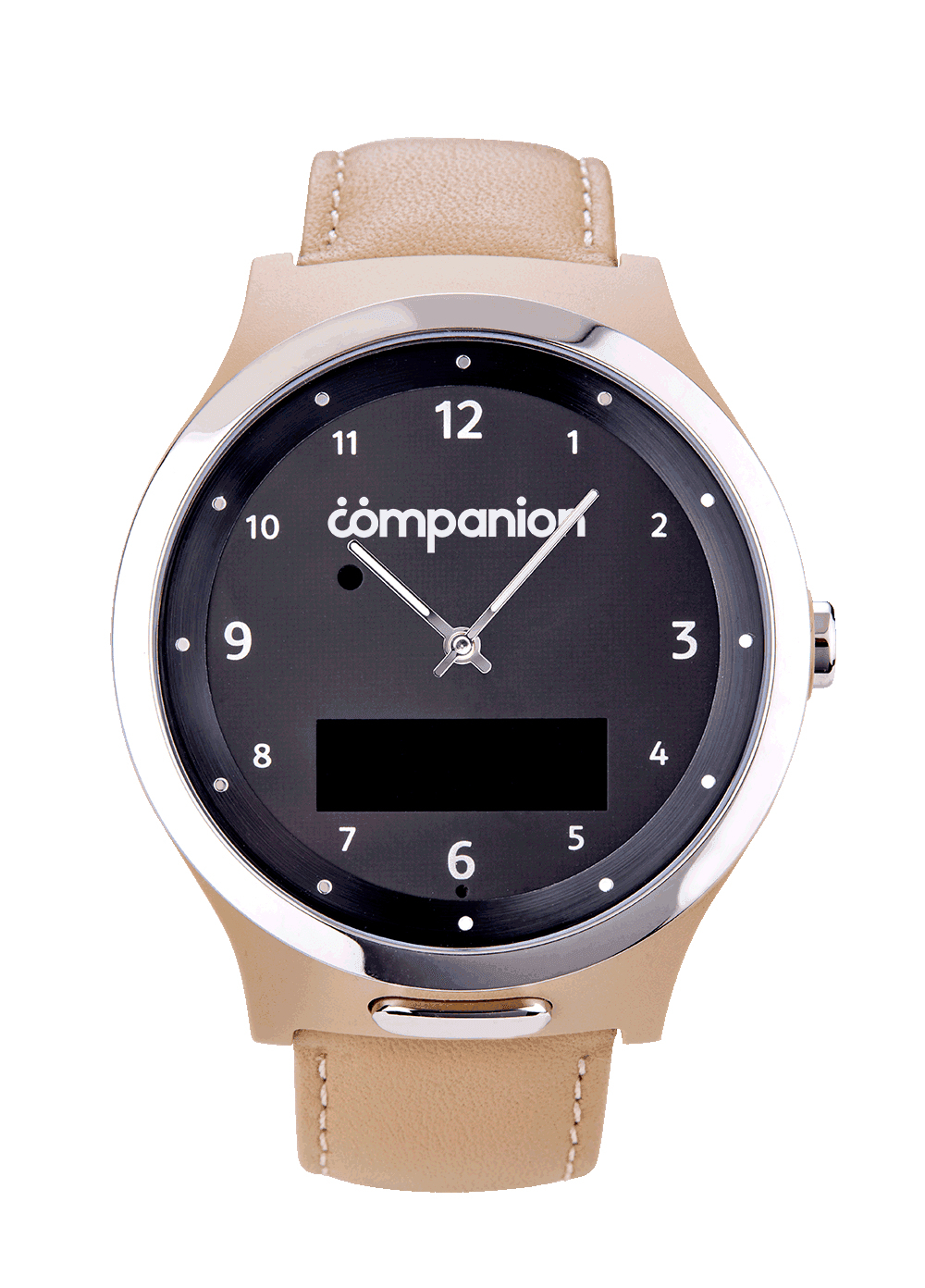 Sand Silver
Sand Gold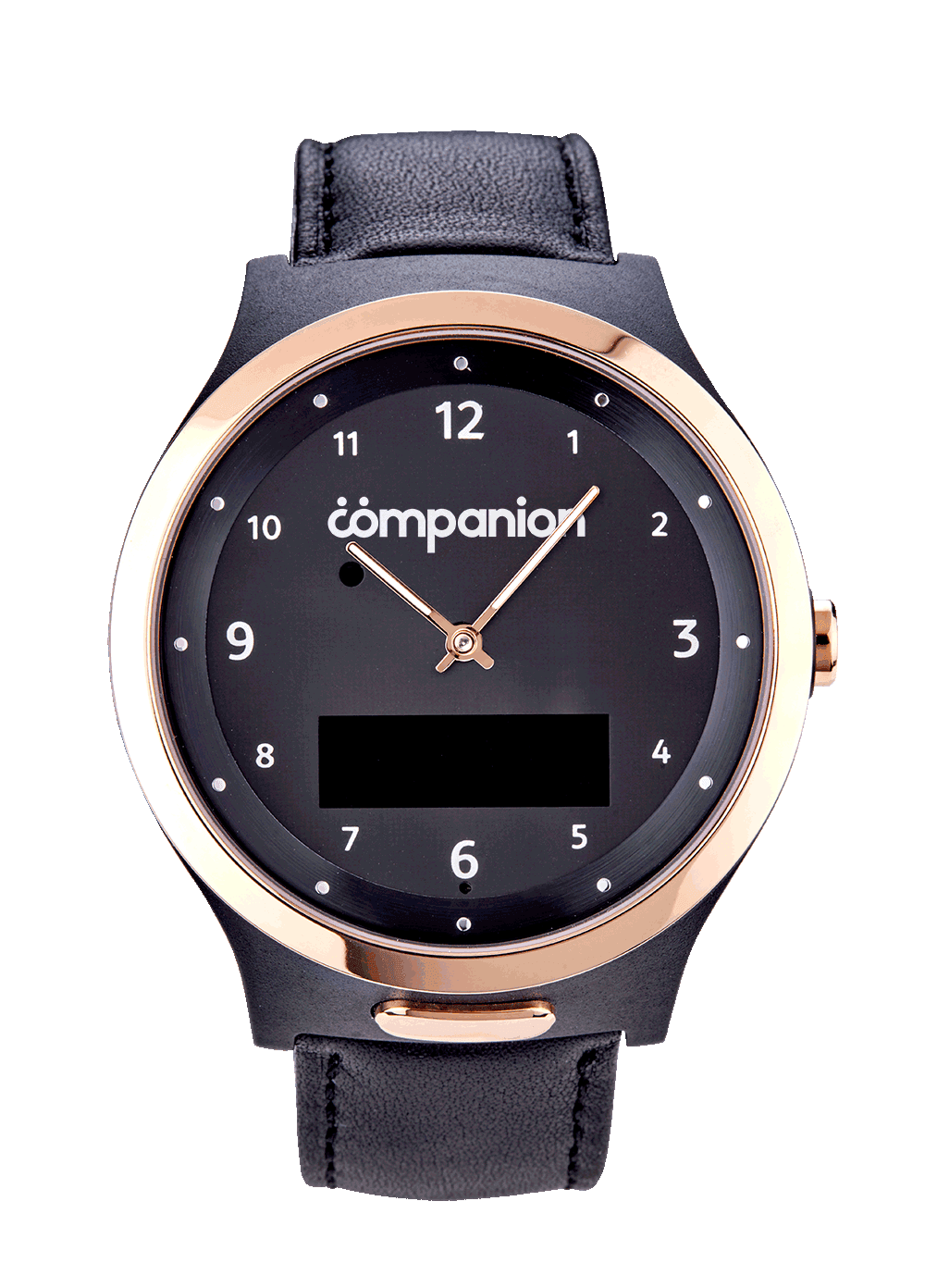 Onyx Gold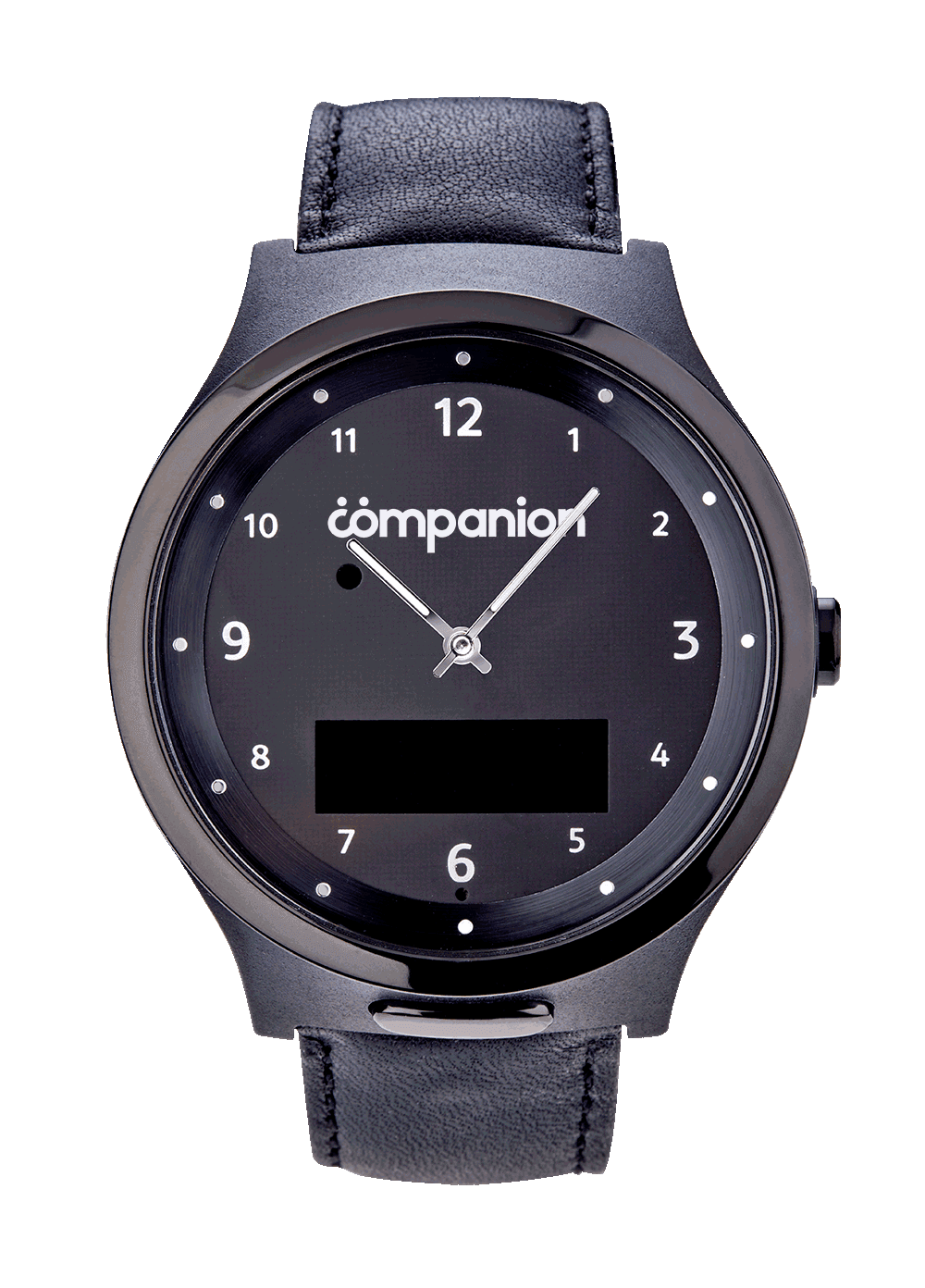 Onyx Black
Visit the shop to find out about purchase options and pricing
Copyright © 2023 Companion Technology Ltd. All Rights Reserved