Roman beginnings
It all started in the roman city of St Albans were we, the founders, met as students and quickly became close friends. We have complementary skill sets that allowed us to successfully take on many projects together over the years. We always wanted to start a business together but the time or opportunity was never right.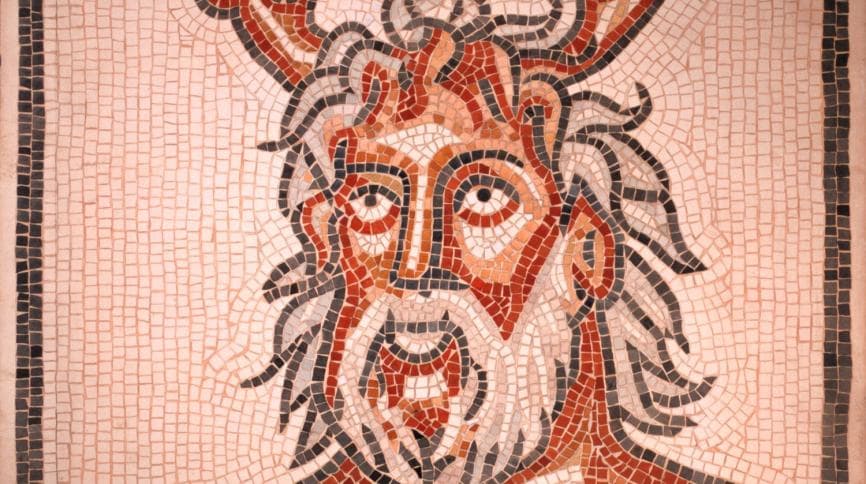 Company formation
That changed in 2021 when an opportunity arose to become early adopters of a new innovative networking technology being rolled out across the UK. Although only partially complete at the time the founders decided to take the plunge in order to steal the march on the competition.
Companion Watch
Our flagship product the Companion Watch was born.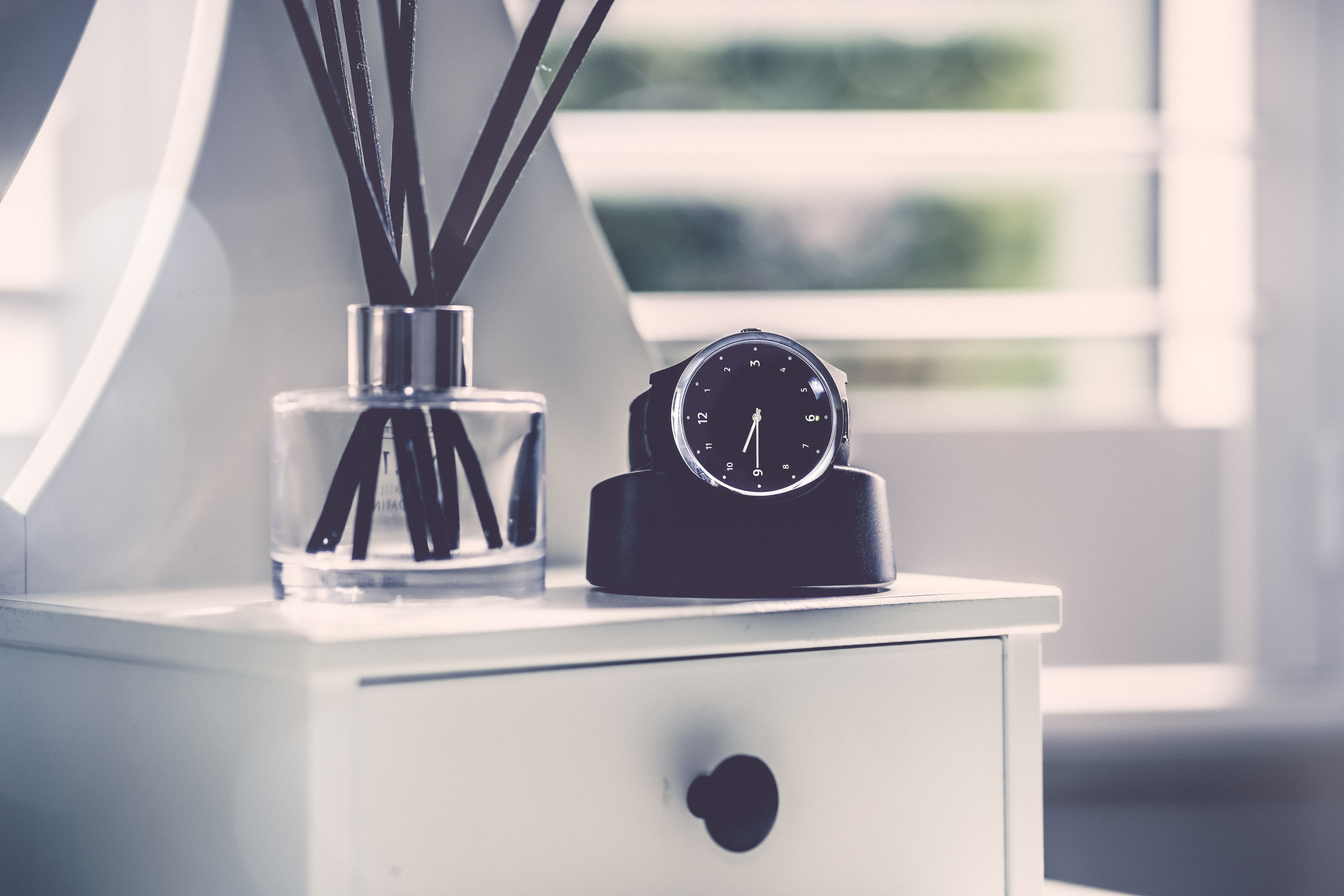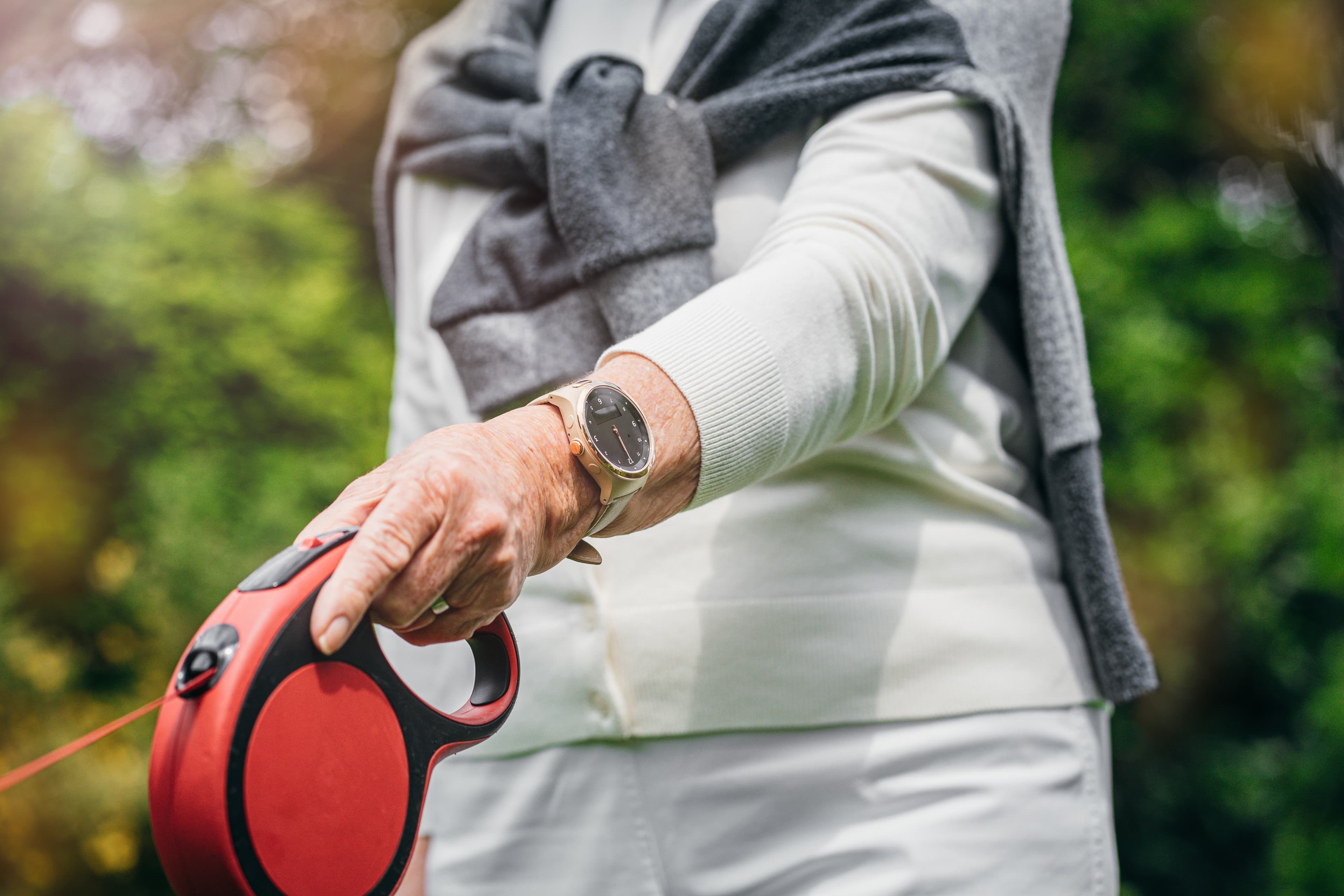 We rely on our watch to help keep our parents' safe
We are now of an age where our parents, although getting older, still live busy active lives. We want to keep it that way! Our parents wear our watch on a daily basis this helps keep them safe and also makes us customers of our own product allowing us to see what is and isn't working first hand. This feeds into a continual improvement in product to the benefit of both loved ones and those who care.
Team
Between them the team has many decades of experience at what they do.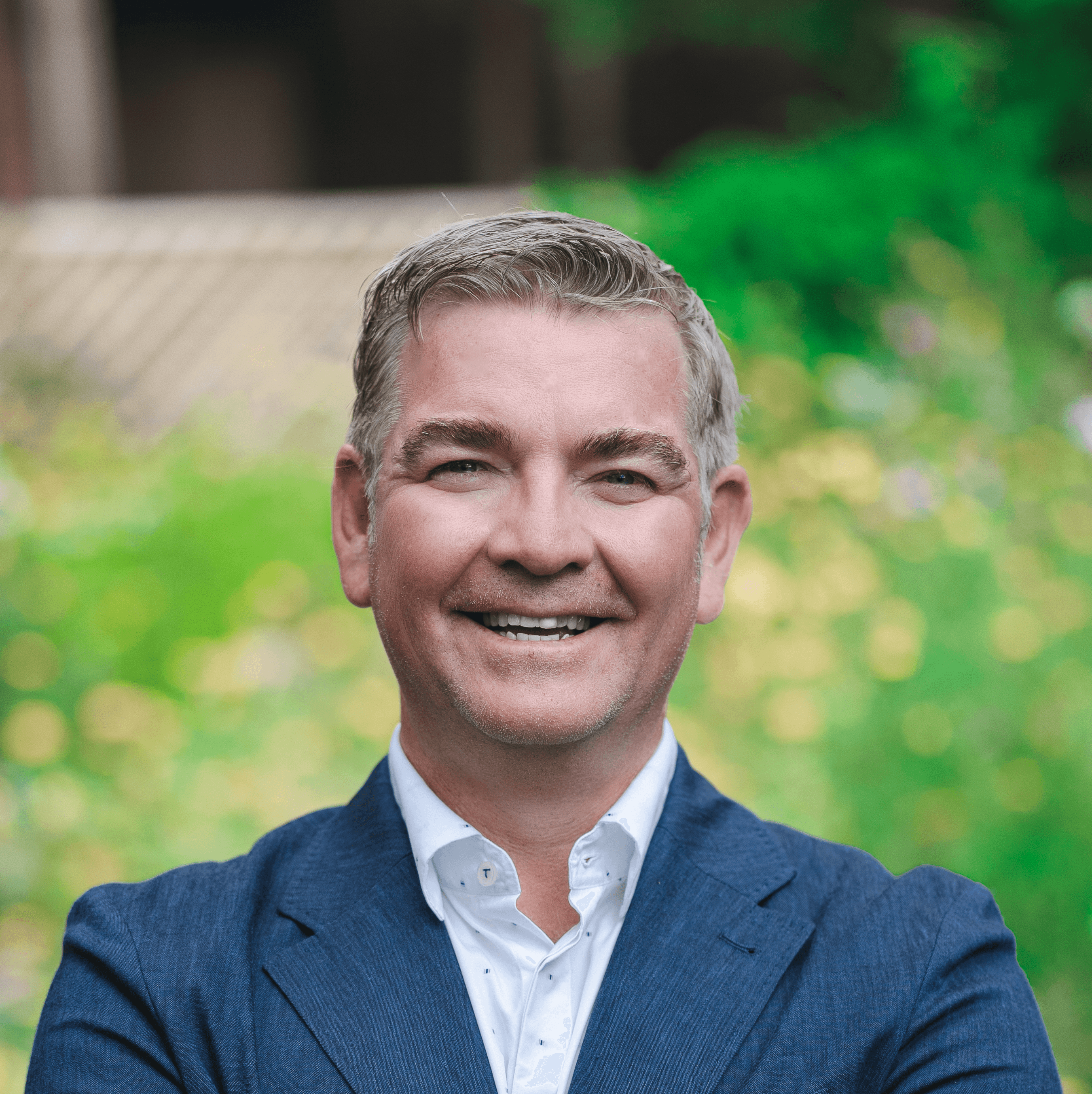 Mark: Our hands-on chief executive. Has over 20 years of experience performing executive functions in the healthcare sector.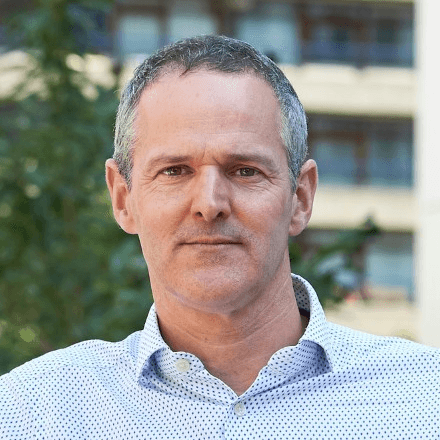 Simon: Our tech guy. Has worked in technology for over 20 years either in blue chip financial companies and for well funded startups.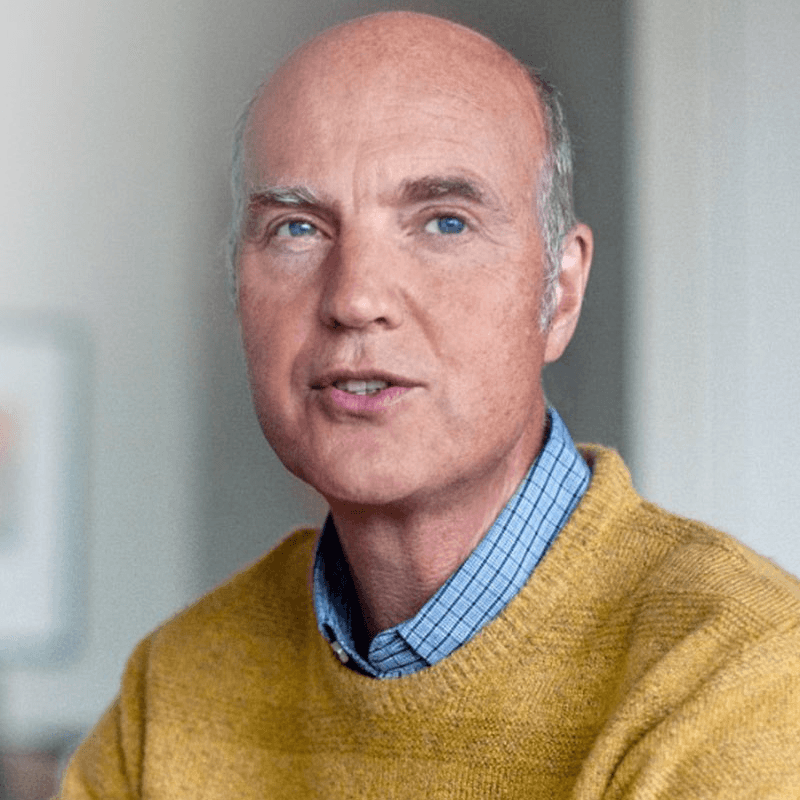 Pete: Is a non-executive advisor and investor. Pete has a successful history of building and buying health care companies spanning the UK, US, Australia and New Zealand.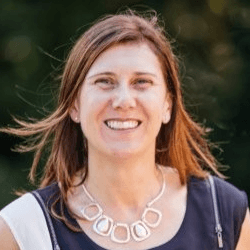 Lucy: Takes care of marketing. Has previously held head of marketing roles for serveral companies in the healthcare sector.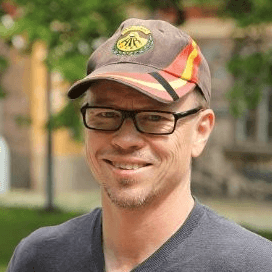 Jari: With his team looks after the mobile application.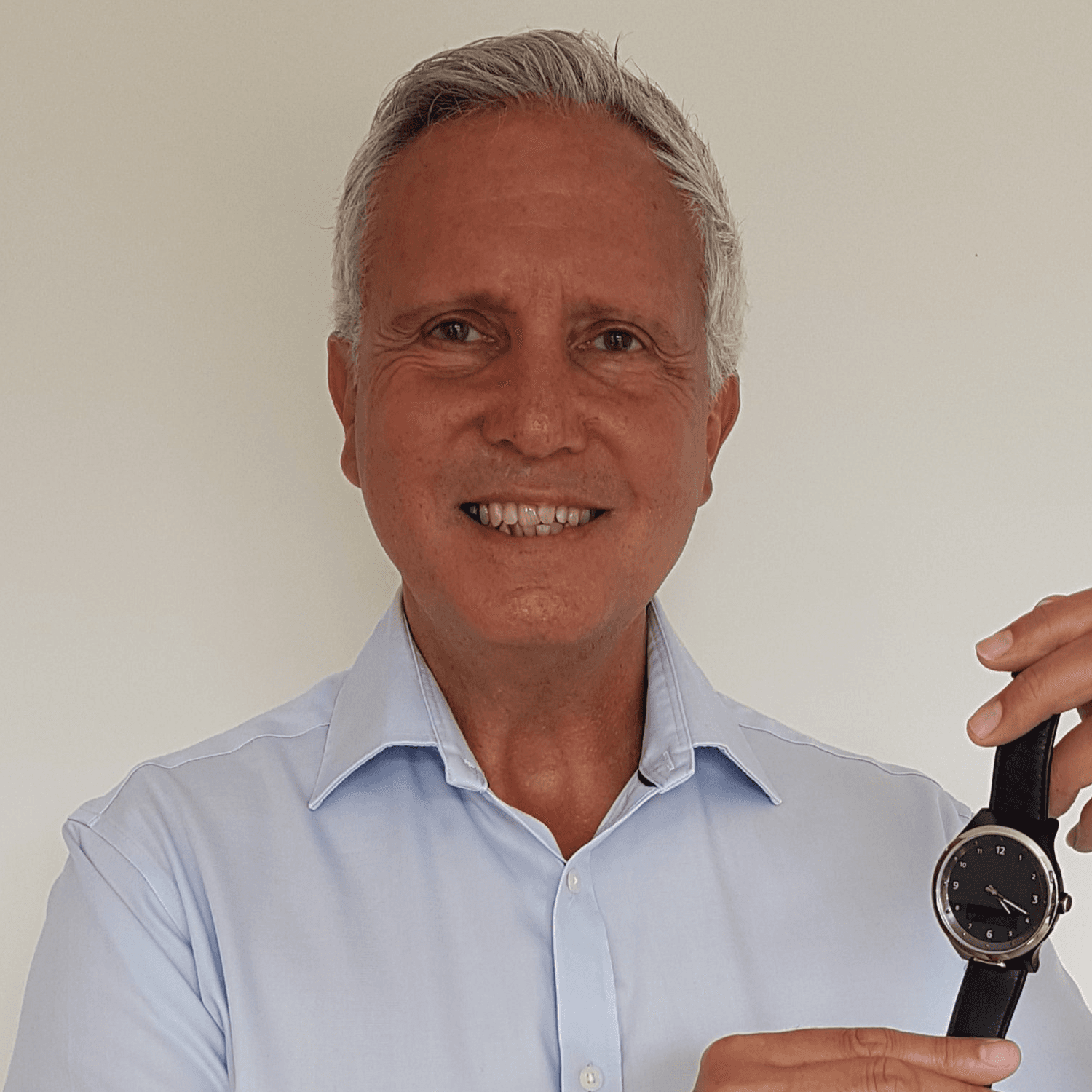 Mike: Works with our partner companies to take care of watch hardware and network access.
St Albans
We still have strong ties to St Albans with some of us still living there, our registered office is there and if you watch carefully you will see references to the city showing up in our marketing media.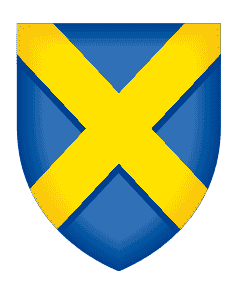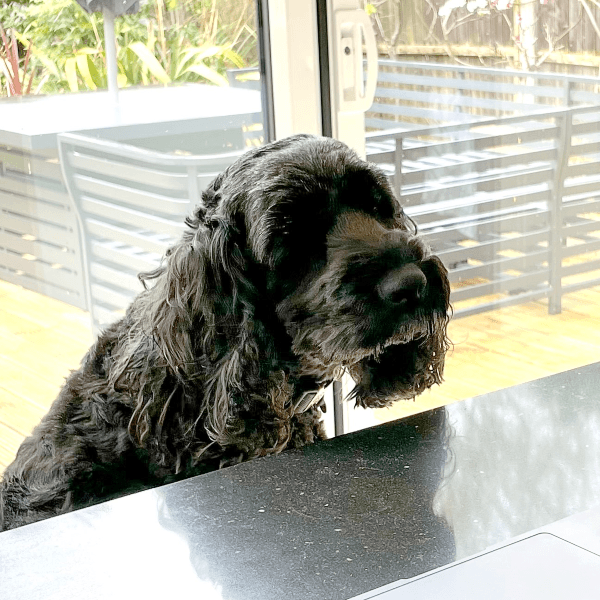 Who's That Dog
Teddy takes an interest in everything so look out for him in our marketing imagery and videos. He takes care of our wellbeing while we help with that of our customers. He is ever hopeful, but unlike Elon Musk's dog, we have no plans to promote him to CEO.